Nowadays, life is moving at an ever-increasing pace and we are experiencing more and more pressure. A visit to a wellness centre will allow you to relax for a while and can reduce (work) stress. Scientists have investigated that a visit to a wellness centre has a positive effect on the ability to concentrate and efficiency. This increases productivity and new energy. A visit to a wellness centre is therefore ideal in combination with long working days.
When organizing a multi-day conference in a hotel, it can therefore be beneficial for your guests if a wellness is present. Are you currently organising a conference in Amsterdam? Or are you planning to do so? Think of a wellness hotel in Amsterdam, for example Van der Valk Hotel Amsterdam-Amstel.
The hotel, which opened in September 2018, has a modern and luxurious wellness called 'The Tropics'. In combination with an overnight stay, you can relax here after a long day. This can be done in the Turkish steam bath, the infrared sauna, the Finnish sauna, the Rasul room or in the heated outdoor swimming pool. Would you rather have more activity to clear your head? Then indulge yourself in Gym ADAM.
While organizing the conference, you are of course looking for a suitable conference room in Amsterdam. Van der Valk Hotel Amsterdam-Amstel has 12 multifunctional conference and meeting rooms and is equipped with modern facilities. You can combine the rental of a room with standard available meeting arrangements, but you can also have this custom made. The sales team at Hotel Amsterdam-Amstel can help you compose a tailor-made package.
Are you interested in renting a conference room at Hotel Amsterdam-Amstel or do you want more information? Please feel free to contact the Meeting&Events department via meetingevents @ amsterdam.valk.com.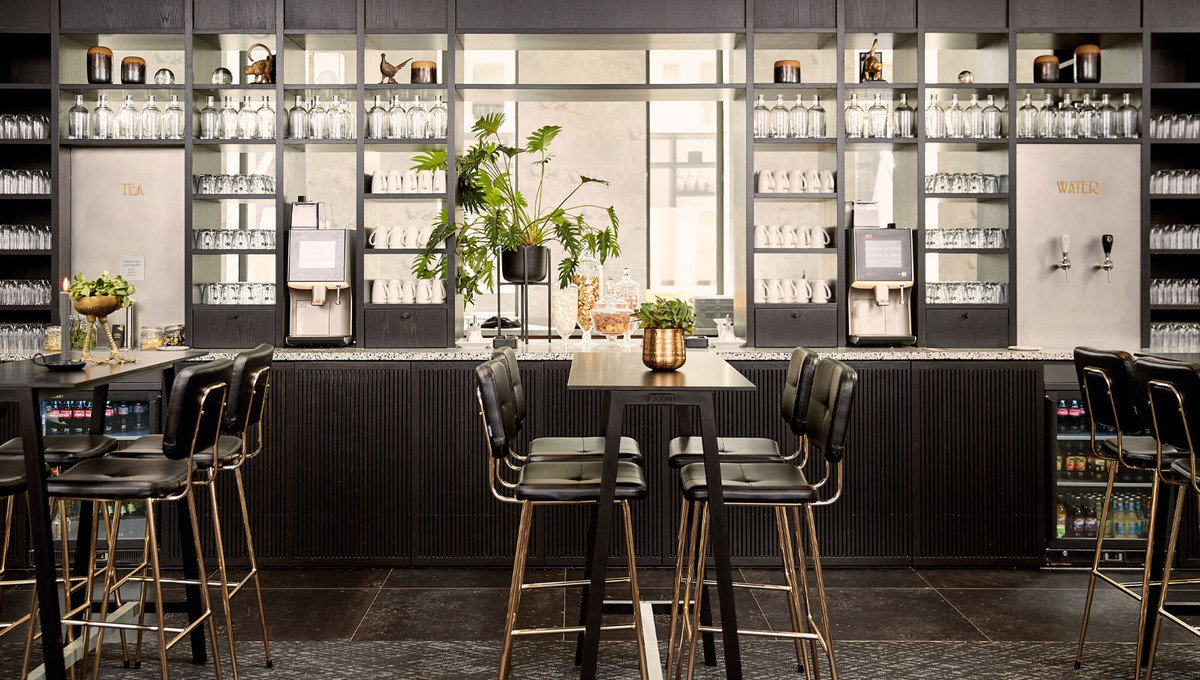 https://www.vandervalkamsterdam.com/en